After you've filed your taxes, a few things can happen. It's important you know what to expect and look for so you don't get caught off-guard in the weeks following your tax filing.

Get your free eBook to explore your next steps and what to expect following your tax filing.
Get your free eBook now.
Here's a preview of what you'll find in your eBook:
What to look for on your Notice of Assessment (NOA).
Common discrepancies between your NOA and tax return (and what to do!)
Top 10 audit triggers
How to survive an audit
What is a shareholder loan

And more!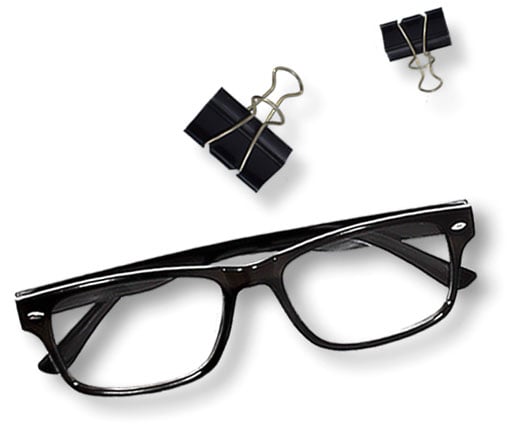 About FBC
Last year, 20,000 FBC Members collectively saved $37 million because of their relationship with FBC.
Every day your FBC Membership brings your business value — including tax preparation, tax planning, financial consulting, audit representation, bookkeeping, payroll and much more.
With more than 65 years of experience, we understand the needs of small business owners. We know taxes. We can help.