Are you at risk of a tax audit? Find out what the top 6 CRA audit triggers are and how to avoid them.
Get your free eBook now.
Here's a preview of what you'll find in your eBook:
Not providing information when requested (we'll show you how to handle those requests)
Are you making too much money? (We don't think it's a bad thing but sometimes the CRA does)
How the CRA views investment losses (and what you need to do about it)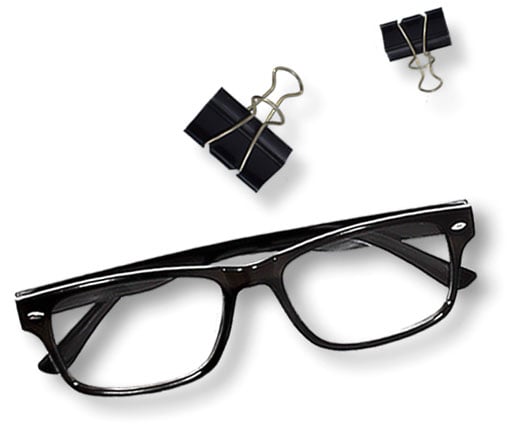 About FBC
Last year, 20,000 FBC Members collectively saved $37 million because of their relationship with FBC.
Every day your FBC Membership brings your business value — including tax preparation, tax planning, financial consulting, audit representation, bookkeeping, payroll and much more.
With more than 65 years of experience, we know taxes, we know the CRA and we know audits.