Get your free tax preparation toolkit delivered right to your inbox
Tax season is nearly here and there's no better time to get started.
With our Tax Preparation Toolkit for Small Business Owners, you'll learn what key tax information and documents you need to meet Canada's fast-approaching tax filing deadline. There's even a printable checklist that covers all the documents, tax slips and key tax write offs and deductions you shouldn't miss out on as a small business owner.

Get your free toolkit today.
Here's what's you'll find in your 38-page tax prep toolkit:
Important tax filing and payment deadlines in 2023 (and why you shouldn't miss them)




Income tax rates for 2022

Do you need to pay your taxes in instalments? What happens if you miss them?




Details on the impact of RRSP contributions to your taxable income

A list of available small business tax deductions, credits and business expenses

Do you work from home? Or have a home office? Learn how to calculate your home office space deduction for taxes

How to keep an audit-proof mileage log for your vehicle expenses

How to calculate and deduct your vehicle expenses

A printable tax preparation checklist to ensure you don't miss any key tax documents
When you're staring down a complex tax filing, it's hard to know where to start. Download your free tax preparation toolkit for the 2022 tax year, get organized, and save money.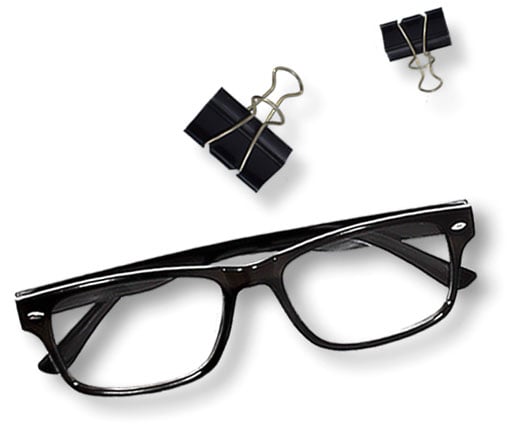 About FBC
Last year, 20,000 FBC Members collectively saved $42 million because of their relationship with FBC.
Every day your FBC Membership brings your business value — including tax preparation, tax planning, financial consulting, audit representation, bookkeeping, payroll and much more.
With more than 70 years of experience, we understand the needs of small business owners. We know taxes. We can help.