Do you need help getting your business organized for your 2022 tax filing? Do you need help getting caught up? Or are you unsure that your current tax provider is taking advantage of all the tax saving strategies available to your business?
Canada's tax code is tricky because it's constantly shifting. Our experts run the numbers until they tailor a return that maximizes your credits and minimizes your tax.
We have more than 70 years of business tax preparation, planning and consultation experience. Let our small business and tax specialists help you find the best tax-saving strategies for your business.
Fill in the form to book your free business tax consultation.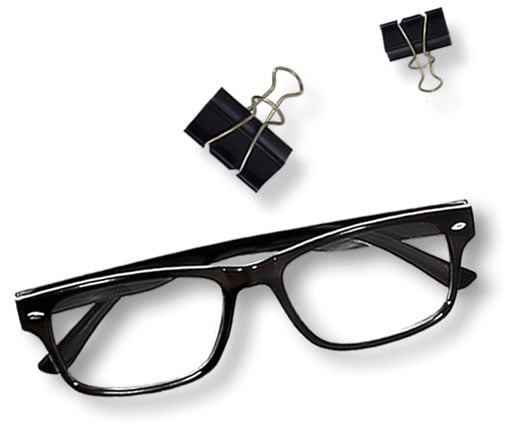 Every year we help our Members save over $42 Million. We can help you too.
We bring you and your business value every day through:
Self-Employed, Small Business Tax Services

Corporate Tax Services

Tax Planning and unlimited Tax Consultation to maximize your tax position for today and the future

Tax Preparation (T1, T2, T2125, GST/HST)

Tax Preparation for your Dependants

Corporate Tax Slip Preparation (T5, T4A & T4)

CRA Audit Representation

Financial and Estate Planning Services

Worry-Free Service Guarantee
You'll also have access to a full suite of back office business support services at preferred pricing:
Bookkeeping (on-site and online)

Payroll

Health Spending Accounts

Incorporation and Minute Book
You work hard for your money. We'll help you keep it.