As we all work to navigate the COVID-19 crisis and its aftermath, we've created the Small Business Guide to Navigating COVID-19 to provide you with ideas and strategies on how to keep going during this unprecedented time.
Get your free Small Business Guide now.
You find insight and advice on these topics and more:
How to keep paying your employees when your revenue has taken a hit.
Maintaining Cash Flow During a Crisis
Advice on sustaining a balance of cash flow now when it's more important than ever.
How to Price Your Products
Developing pricing that will retain customers while being cognizant of their changing financial situations.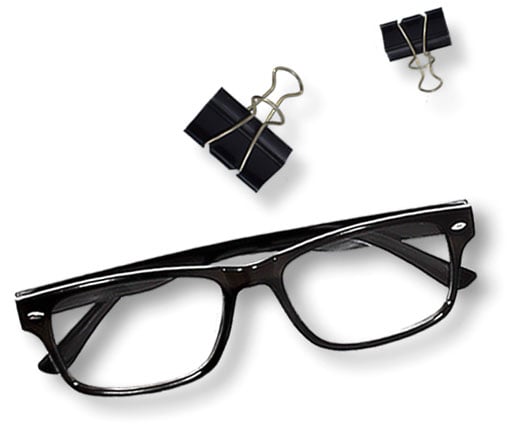 About FBC
Last year, 20,000 FBC Members collectively saved $37 million because of their relationship with FBC.
Every day your FBC Membership brings your business value — including tax preparation, tax planning, financial consulting, audit representation, bookkeeping, payroll and much more.
With more than 65 years of experience, we understand the needs of small business owners. We know taxes. We can help.