You file your taxes and assume that you're getting the best return possible. But for business owners, a tax return can be a little more complicated. A good tax professional will make sure you're claiming everything and point out deductions you may be missing.
Get our eBook delivered to your inbox to find out how that second opinion can help you!
Just like your personal health, it never hurts to get a second opinion on the financial health of your business.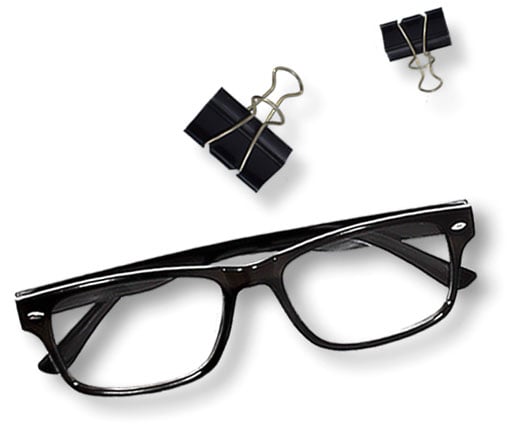 About FBC
Last year, 20,000 FBC Members collectively saved $37 million because of their relationship with FBC.
Every day your FBC Membership brings your business value — including tax preparation, tax planning, financial consulting, audit representation, bookkeeping, payroll and much more.
With more than 65 years of experience, we understand the needs of small business owners. We know taxes. We can help.