We help you manage your payroll so you can focus on bigger things, like your success.

You can't afford to waste time guessing at payroll deductions or learning payroll software. Our payroll experts will manage your payroll and reduce your business risk by making sure you stay compliant.
We'll customize a service plan to fit your business and your budget, offering weekly, bi-weekly and monthly payroll solutions..
Book your free consultation with us now.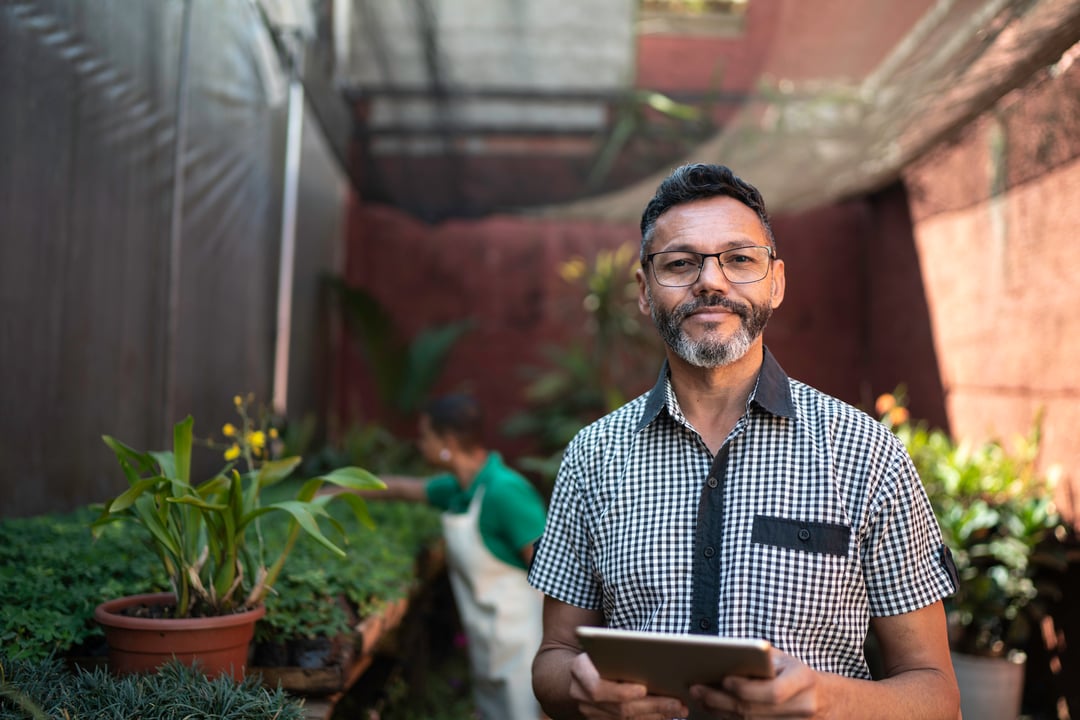 By working with LOOP Virtual Payroll, you'll save on processing time, and be provided with the right data, allowing you to focus on activities that add greater value to your business.
What is included with LOOP Virtual Payroll?
Your dedicated Payroll Specialist will provide personalized support to make fulfilling government and employee obligations easy.
We collect all company and employee documents on your behalf.
Accurate calculations and payment of all deductions to the CRA through direct deposit.
Year-End T4s and Records of Employment (ROEs) prepared accurately and efficiently—we'll even file directly to CRA for you at the end of the year.
Direct deposit payment to your employees.
Easily add special deductions and taxable benefits such as extended health benefits and mid-month advances.
Anytime, anywhere access to payroll reports and pay sheets for both you and your employees through a secure, online portal.
Enjoy a cost-effective solution to your payroll needs while reaping the benefits of having a professional available to address any questions or concerns you have.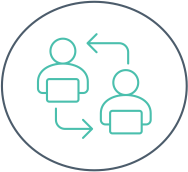 1. Connect: Your LOOP Virtual Payroll Specialist will reach out to learn about your business, your employees and how to best meet your needs.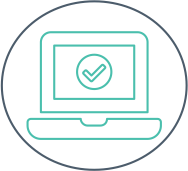 2. Set Up: We set your employees up in our portal, ensure all deductions are accurate and remitted properly. You only track employee working hours.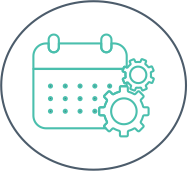 3. Support: From onboarding and exiting employees, to creating T4s—LOOP Virtual Payroll support is year-round and unlimited.