With LOOP Virtual Bookkeeping, you can have a personalized bookkeeping solution for your business that is painless, affordable, and convenient.

Our certified bookkeepers will help you make sense of the numbers, identify trends and how you can apply them to your business. They will also provide you with a complete set of year-to-date accounting records. With accurate bookkeeping, you'll know exactly how your business is performing, if you're making a profit, which products or services are profitable and more.
Book your free consultation with us now.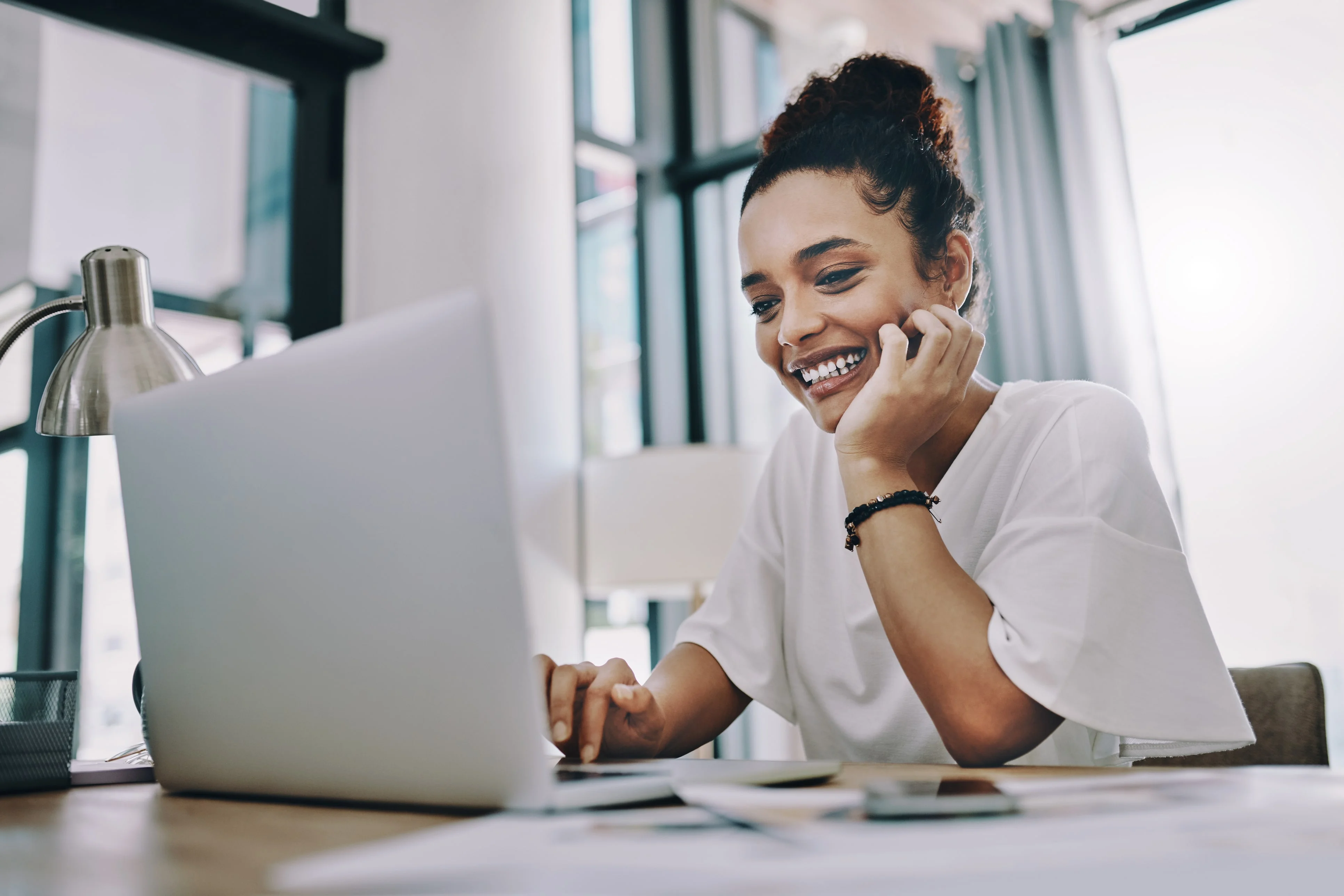 In the office or on-the-go, we're exactly where you need us to be.
What is included with LOOP Virtual Bookkeeping?
A dedicated and certified bookkeeper who knows you, your business, and your needs.
Each month, we complete standard bookkeeping tasks including journaling, reconciliations, and basic accounting reports - all hands-free.
A monthly trial balance, transaction record, summary balance sheet, and income statement.
Easily view expenses, financial statements, and cash position, 24/7 from your desktop or mobile phone - safely and securely behind 128-bit encryption and security protocols.
Enjoy a cost-effective alternative to traditional bookkeeping while benefitting from the expertise of a certified team, available to address any questions or concerns you have.
Unlimited support, whenever you need it.
Our bookkeepers hold accounting diplomas, are certified QuickBooks Pro Advisors, and have years of experience in supporting Canada's business owners with their accounting and bookkeeping needs.
We'll customize a solution to suit your needs and your budget.
LOOP Virtual Bookkeeping offers personalized service from real people and from the comfort of wherever you are comfortable.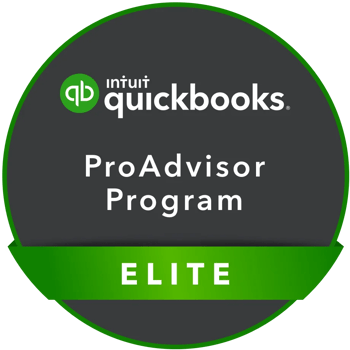 1. Connect: Your personal Bookkeeping Specialist reaches out to learn about your business and how to best meet your needs.

2. Set Up: Our onboarding process gets you quickly set up. It's confidential, stress-free and convenient so you can get back to focusing on growing your business.

3. Support: Our bookkeeping support is unlimited. We organize your books, customize financial reports and help you gain financial clarity year-round.