Most business owners don't have the time or technical knowledge to handle all the admin on their own. They're also afraid of making a mistake - they don't want the CRA to come calling.

Sound familiar?

You have enough on your plate just keeping up with the day-to-day of your business. That's why you hired an accounting or tax provider. Or are thinking of hiring one.

Get "5 Essential Questions to Ask When Choosing an Accounting and Tax Service Provider" to know how to find the right fit.
Get your free guide now.
This guide will help you find the right accountant or tax provider for your business:
Do they offer a range of services?
We'll tell you what services are critical to a full-service relationship with your accounting or tax firm.
How do they bill for services?
Some services are billable by the hour but is that what is best suited for your needs? What you need to know to make that decision.
Are they set up to represent you in case of an audit?
Learn what to ask about recent government activity and COVID-19 support programs and how they may expose your business to an audit.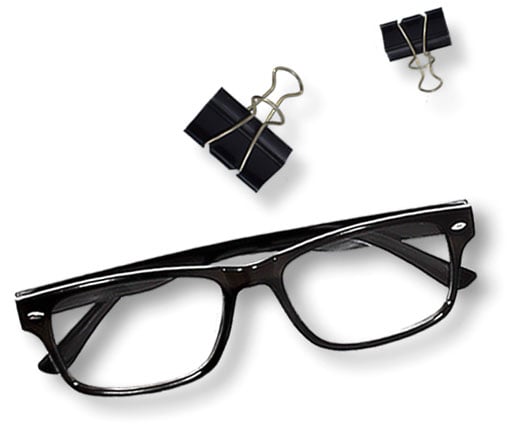 About FBC
Last year, 20,000 FBC Members collectively saved $37 million because of their relationship with FBC.
Every day your FBC Membership brings your business value — including tax preparation, tax planning, financial consulting, audit representation, bookkeeping, payroll and much more.
With more than 65 years of experience, we understand the needs of small business owners. We know taxes. We can help.