This eBook looks at the risk trends of the farming industry today and the options you have as a farmer to make sure your business thrives in good times and in bad.
Get your eBook delivered to your inbox now.
In this eBook, you'll find out how to decide which strategies to follow:
The State of Farming Risk
Weather changes can be the difference between turning a profit and experiencing major loss. In recent years, the damage has been caused by frequent flooding, windstorms, hailstorms, ice storms, and more.
In a single windstorm in 2014, farmers had $90 million of insured losses. The increasing risk of pests and diseases, as well as the depletion of the bee population, are examined in the eBook as well.
How do you lessen the effects of risk, especially as it relates to your cash flow for your family? You'll learn about 4 different approaches you can mix for the best risk management strategy for your situation.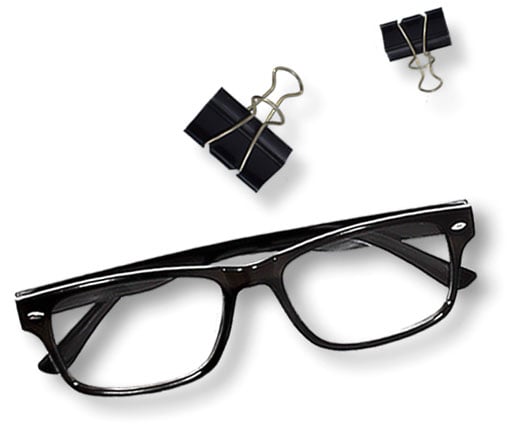 About FBC
Last year, 20,000 FBC Members collectively saved $37 million because of their relationship with FBC.
Every day your FBC Membership brings your business value — including tax preparation, tax planning, financial consulting, audit representation, bookkeeping, payroll and much more.
With more than 65 years of experience, we understand the needs of small business owners. We know taxes. We can help.