For many small business owners, tax planning means the once-a-year mad scramble to organize all the necessary paperwork right before the tax filing deadline.
Sound familiar? In reality, working for tax deadlines is not tax planning. Real tax planning requires a holistic approach to your finances and should be tackled all-year-round.
What's the big deal? Why bother?
Money! That's why. Your money and keeping more of it.
Through implementing a year-round approach to your tax planning, you'll be able to hold onto more of your wealth.
Get your free guide now.
Our eBook will show you some of the tax-planning strategies we use for our Members. And delivered straight to your inbox!
Choose the best business structure
for your company
Ensure your investments are tax optimized
Safeguard your estate
Plan for your children's education
Stay on top of your bookkeeping year-round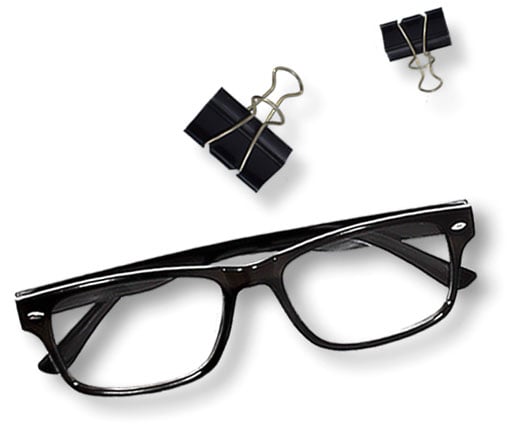 About FBC
Last year, 20,000 FBC Members collectively saved $37 million because of their relationship with FBC.
Every day your FBC Membership brings your business value — including tax preparation, tax planning, financial consulting, audit representation, bookkeeping, payroll and much more.
With more than 65 years of experience, we understand the needs of small business owners. We know taxes. We can help.