Avoid these mistakes to make sure you're paying the least amount of tax and keeping more of your hard-earned money in your pocket.

Get your free eBook to make sure you receive all the credits you're entitled to and avoid unnecessary CRA audits.
Get your free eBook now.
Here's a preview of what you'll find in your eBook:
Mistake #1: Overlooking tax deductions (we'll tell you what they are!)

Mistake #2: Forgetting to give credit where credit is due (we're talking about tax credits)

Mistake #3: Missing filing deadlines (or not filing at all)

Mistake #4: Mixing personal and business finances (don't do it, we'll tell you why)

And more!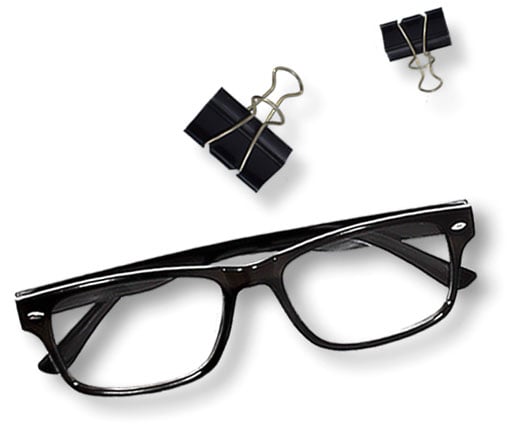 About FBC
Last year, 20,000 FBC Members collectively saved $37 million because of their relationship with FBC.
Every day your FBC Membership brings your business value — including tax preparation, tax planning, financial consulting, audit representation, bookkeeping, payroll and much more.
With more than 65 years of experience, we understand the needs of small business owners. We know taxes. We can help.