You may view payroll as just another thankless task, but did you know that incorrect payroll deductions can risk the financial health of your business?

Don't let DIY payroll put your business at risk. Let us help you take back control of your time and money.

Get your free guide now delivered to your inbox now.
Learn how a managed payroll solution with direct deposit can:
Save you from a huge tax bill
Keep the CRA happy and protect you in case of an audit
Help you dedicate your energy to running your business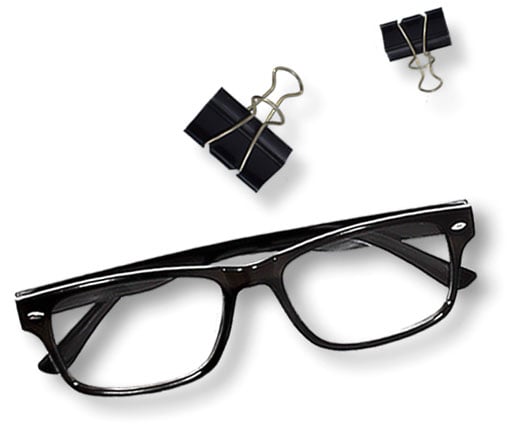 About FBC
Last year, 20,000 FBC Members collectively saved $37 million because of their relationship with FBC.
Every day your FBC Membership brings your business value — including tax preparation, tax planning, financial consulting, audit representation, bookkeeping, payroll and much more.
With more than 65 years of experience, we understand the needs of small business owners. We know taxes. We can help.