This eBook includes some of our best tips to save money on your farm taxes every year, including what you should know about capital gains, and more.
Get your free eBook now.
Here's a preview of what you'll find in your eBook:
The business and farm tax deductions that are most commonly missed
How to use capital gains and losses to reduce your overall tax burden
Risk management programs for farmers
Knowing the difference between employee and contractor work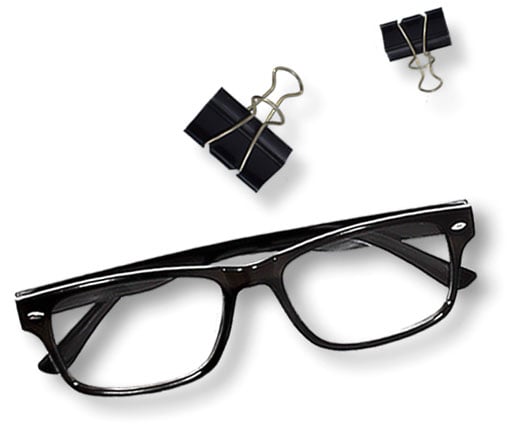 About FBC
We know farm taxes
Last year, 20,000 FBC Members collectively saved $37 million because of their relationship with FBC.
Every day your FBC Membership brings your business value — including tax preparation, tax planning, financial consulting, audit representation, bookkeeping, payroll and much more.
With more than 65 years of experience, we know a thing or two about taxes.